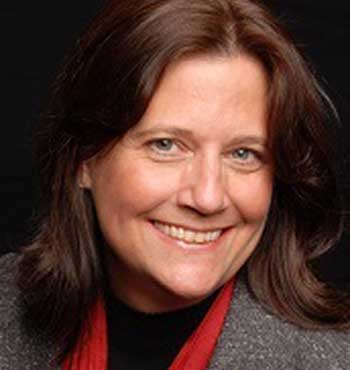 Kay Kaempfe
Loan Officer
NMLS# 207873
Office: (970) 402-7059
Fax: (866) 689-0598
kayk@fairwaymc.com
5285 McWhinney Blvd, Suite 195
Loveland, CO. 80538
I believe a successful career consists of doing something you love, while making a positive impact on others. I am fortunate to work with a great team at Fairway Independent Mortgage Colorado, where exceptional service is a way of life.
I look forward to meeting you and assisting you down your road to home ownership. When working with me, understand that I eagerly accept new challenges and understand that the mortgage industry is consistently changing. No matter how steep the roller coaster ride may get within the mortgage industry, one thing will remain the same, my sincere desire to provide you with extraordinary service.
Kay is the preferred lender for Wellington Row.  If you use Kay as your lender, Wellington Row will pay $2500 towards your closing costs.
Clayton homes of Evans, CO relies on Kay's solid experience in originating, processing, and underwriting to handle the unique transaction required when purchasing of a house from Clayton Homes.